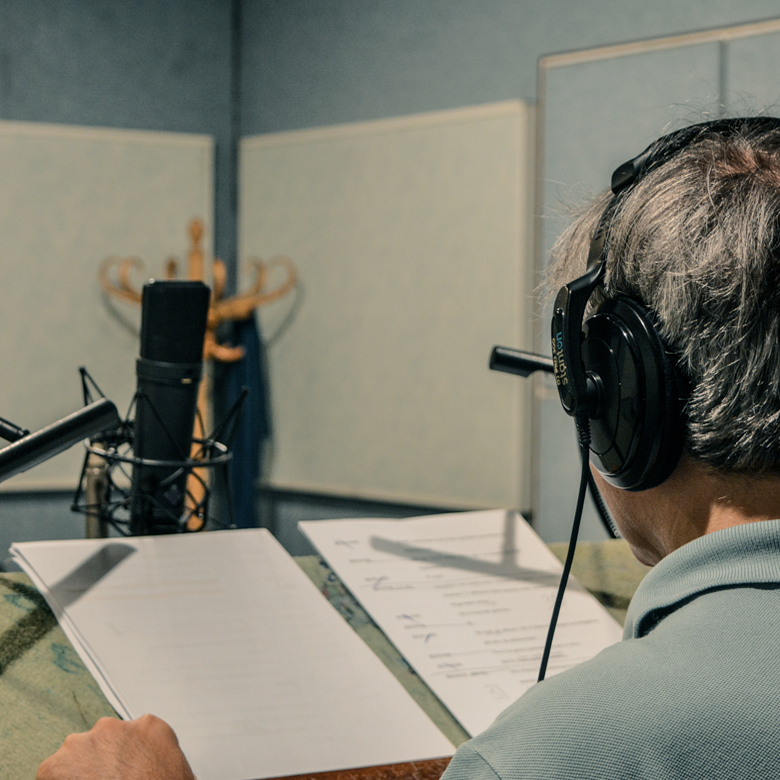 Translating and Adapting

---
---
A good translation and adapting have to convey in the desired language the real content of a text and respect the style and the cultural background to which it is addressed. Films, tv series, cartoons, audiobooks etc. every type of project has well-defined peculiarities and we always take great care to respect them.
In the dubbing process, this is the most important phase and we aim at maintaining the script as close as possible to the original, respecting at the same time the lip movements of the character on the screen.
Avid Graphics Mix
---
---
Our synchronization and dubbing studios are equipped with ProTools Ultimate 2019.5 systems, which allow us to optimize the most of the various phases of the processing.
Our mixing studios feature consoles such as AVID Media Composer Ultimate 2018 12.5 and a wide selection of plugin and devices. We do Mix in Stereo, Dolby 5.1, Dolby Digital or in the most suitable format to your necessities. We deliver the edited files through servers of delivery or FTP.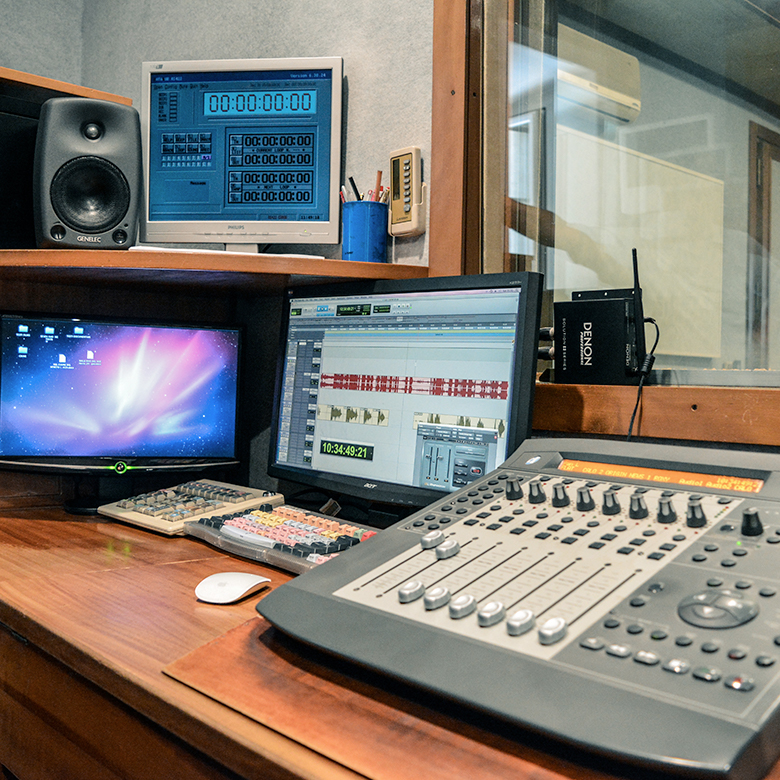 ---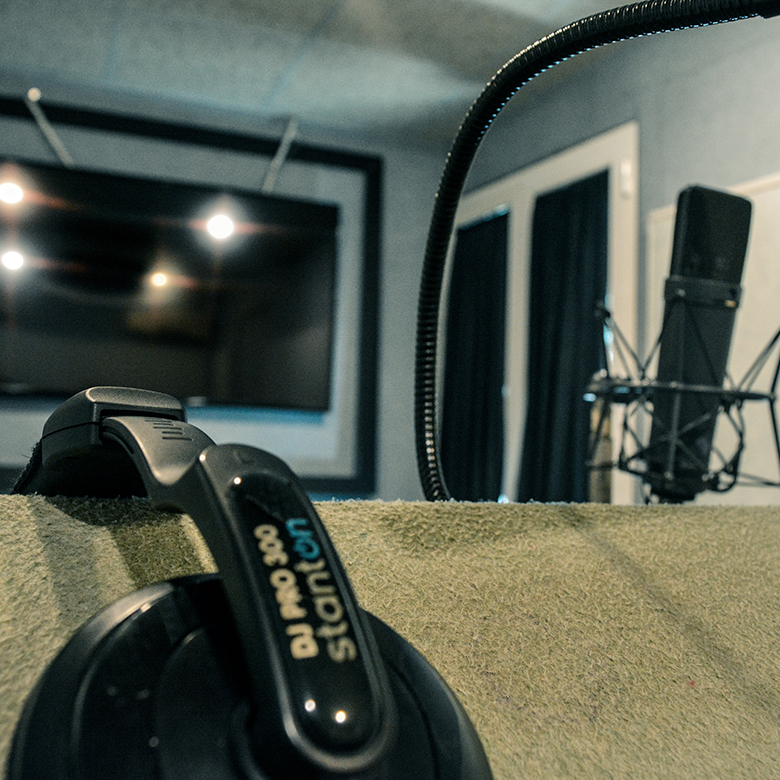 Our studios
---
---
Our dubbing studios are furnished with every necessary tool for the dubbing of films, television films, cartoons, documentaries and audio-commentaries, with the best hardware and software available on the market.
The recording studio is the place where dubbing takes shape. Therefore it is important that it is well soundproofed and that it has great acoustics. Our studios fully reflect these requirements.
---

---
NEWSLETTER
Fill out the Form